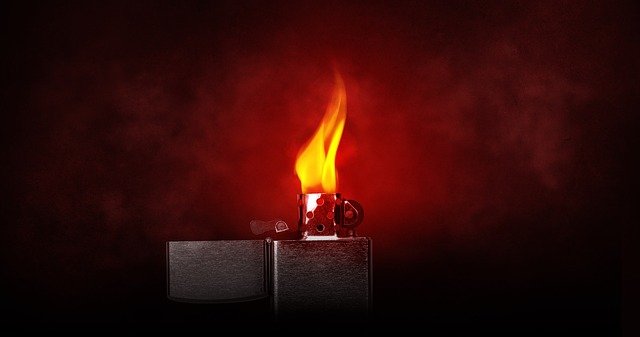 When we talk about central heating, the automatic assumption is that we mean boilers. They are comprised of a gas meter and hot water that runs through the piping in your house. However, considering a central heating system to heat the entire house gives you more options to choose from. We give you a great choice with our advanced heating products. Your electric heating system could include modern radiators that are energy-efficient, state-of-the-art infrared heaters, and traditional storage heaters. This option allows you to have a customised hating option for every room of the house. Each rooms specific need will be addressed in an energy-efficient way. For instance, a patio could have a patio heater while your bedroom has an electric towel rail.
The top benefits of this heating system are:
Easier and Cheaper to Install
Electric heating does not take too much to install. Additionally, we have a wide range of appliances that are suitable for all your rooms. The system will allow you to have enough heating without getting high energy bills. It is perfectly suited for your lifestyle and budget. An electric heating system is quick to install, unlike a traditional heating system. The latter requires pipes to be dug up, which is often expensive and time-consuming. An electric heating system saves your time and money. You can install the system yourself within ten to twenty minutes, with the expectation of an electric towel rail. The steps are quick and easy. You require a standard socket to operate. If you choose a panel heater or an electric radiator mounted on the wall, they will hang on the wall using brackets and do not need advanced installation.
Low Maintenance Without Annual Servicing
Electric heating systems are easy to maintain and long-lasting. What makes it a good option is the cheap cost of installation, as mentioned above. While a boiler requires servicing at least once annually, the case does not apply to an electric heating system. You will rarely get any trouble with your electric heater. If you get the occasional problem, the issue will only be with one of your heaters. With traditional heaters, you cannot risk servicing it yourself because even the smallest damage will be a nightmare. Apart from that risk, a faulty boiler or internal combustion could cause carbon monoxide leakage. It means a risk of poisoning inside the home is a possibility. With an electric radiator, any faulty issues could only result in your room not warming up. Fixing the issue is pretty simple, and you will not have the risks that a traditional heating system of boilers has.
You Have Control of Heat Levels For Each Room
The above is an aspect that adds greatly to the efficiency of an electric heating system. It is also easy to operate and responds to your preferred setting. The heating system has digital thermostats with 24/7 timers that enable you to set your preferred heating schedule. The schedule will adapt to your lifestyle and only heat the rooms you need, which saves you money. The thermostat is set up to maintain the level of heat you desire. It switches on and off depending on when you wish to turn the heat on or off. It saves you time as you do not have to set your heater up manually each time you want to heat the desired rooms. You can install the system in any size of a house, with heaters in different rooms. The digital thermostat enables you to adjust the heating for each room without going to the rooms physically. It makes for a great option if you have a house with many rooms.